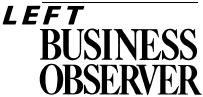 Current issue contents
We usually post one article per issue, usually after a delay of several weeks.
Subscribe today, and spare yourself the long wait for only partial satisfaction!
---
Issue #134 was published in February 2012.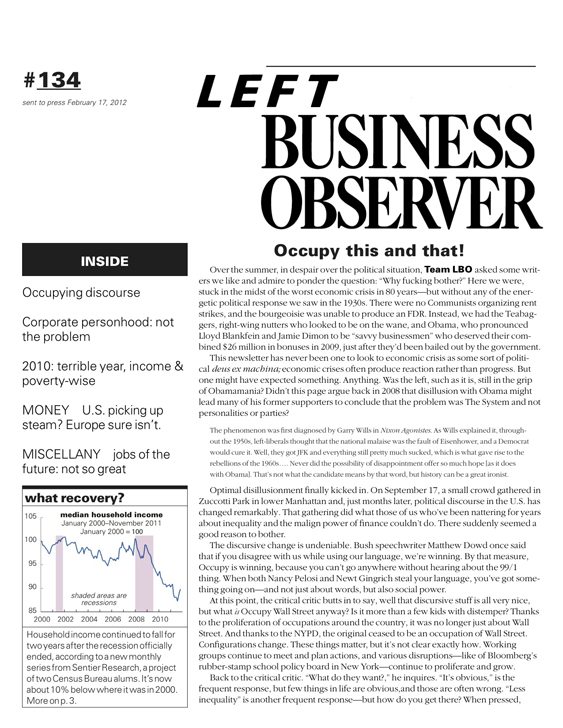 ---
CONTENTS

occupying discourse • corporate personhood: not the problem • 2010: terrible year, income & poverty-wise • U.S. picking up steam? Europe sure isn't • jobs of the future: not so great



---
a little taste of each...
Occupy this & that!
Over the summer, in despair over th